Updated: May 28, 2021
WOW, the first day of shooting my first interview, well, did not go as expected. You know how things should be easy and straight forward, yeah, they don't always turn that way.
First of all, I am so stoked to meeting Damien, I watched him on the Bachelorette NZ battle it out to win Lexi Brown's heart.
The setting was divine, we shot our interview at the Auckland Domain, under some luscious beautiful green trees, by the pond, in a sunny afternoon, with ducks nearby.
I rocked up with my camera, and microphones, without my cameraman… Chris, who's great. So picture this, I had to carry my bag pack which had all the gear I need (or so I thought). I had to set up on location, mic Damien, plan the shoot, and angle everything. Plus talk to the him all at the same time #OneWomanBand. Life is tough. Chris, please come next time!
What's worse, I forgot my SD card (which I needed to record the interview on my Nikon camera) so this meant that I had no camera to record, yay!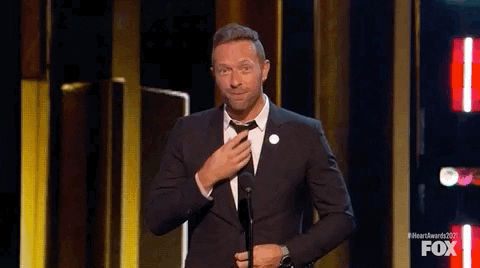 Okay, think on your feet Mina. Thank God I had two phones, and so I decided to hold the phone and do a SELFIE video! Yes. I did a selfie for our interview for maybe about a minute until my biceps started to hurt.
The good news is, our audio worked. We had a great conversation about his time on the Batchelorrette and his dating life. Secretly though I was thinking about the audio, how we looked, the recording, and whether it's all coming together alright…
Not to mention I was wearing high heels (yeah what was I thinking) no wonder why some presenters and program people are seen wearing sneakers with a suit. Beauty is a pain, sometimes.
So next time you see me on camera, be sure to comment and let me know what you think of the shoes I am wearing :)